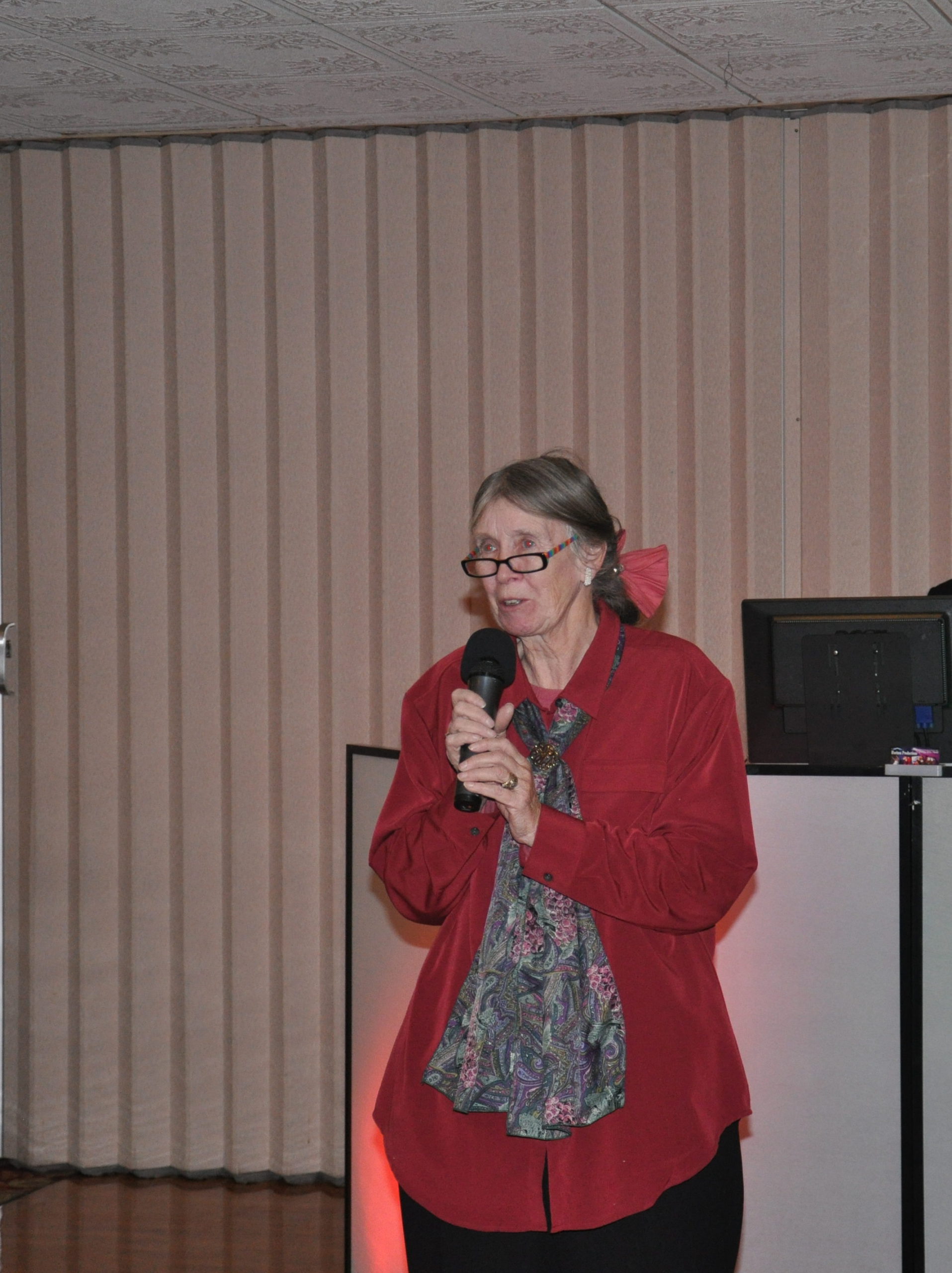 Since the moment the Cliffs opened its doors in May of 2005, Faith Longstreet had been part of the welcoming staff initially greeting our "Pioneers" as we called our first roster of new residents, until the final days of her life's journey. Faith's affection for our residents was often the reason Faith was the first person families would seek out to create a memorial service for their loved one when that time came. Now, sadly, it is our turn to bid our dear friend farewell with a profound thank you for helping the Cliffs become a premier community for the elderly in New Jersey.
Below are excerpts from her Obituary that recently appeared in a local paper:
Faith Suem Longstreet, 78, was called home to her eternal resting place on Thursday, April 29, 2021. Faith was born in Perth Amboy on, March 21, 1943 to Clarence V. & Viola M. Longstreet. Faith was a goal-oriented achiever with a calling to serve God through serving others and that's exactly how she chose to give and live her life by.
After graduating from Drew University in 1965, she was commissioned by the American Baptist Foreign Mission Board to a position in Chang Mei, Thailand where she worked with the Hmong tribal people. She later moved to England, where she helped set up the photographic library for the British and Foreign Bible Society and was involved in Christian Arts movement in London. She traveled back and forth for many years until she returned to Woodbridge, NJ to care for her aging parents.
After her return to US, Faith worked for the Township's Board of Education for many years as a teacher in the Gifted and Talented program until its end; then on to being a regular substitute teacher for many years following until she retired to give more time to her passion of ministry.
Faith founded the Woodbridge Township People of Faith more than 15 years ago that grew to providing upwards of 160 outreach meals to people in need and those shut-in. Her mission was to provide home-cooked, hand-delivered meals by caring folks who would take time to connect with those who may feel lonely or forgotten. The meals were provided every 2 months for all major commercial and religious holidays occurring in that 2 month period throughout the year. Each meal came with a napkin, a special holiday message or prayer, an applicable Scripture to offer them hope along with a handcrafted keepsake to make each recipient feel special, loved and bring them joy! In conjunction, Faith worked with other community programs in the Township, food shopping and delivering to countless recipients.
Faith also served on the Board of Directors at The Cliffs at Eagle Rock Assisted Living Facility in West Orange, NJ, as well as serving as their Spiritual Director until the pandemic restricted close interaction with the residents. In her role as Spiritual Director, Faith provided countless uplifting programs, music, spiritual counseling, in addition to coordinating and officiating Memorial Services held for the community of residents themselves when others at the facility passed.
She devoted many years of her life to serving the First Congregational Church as President of the Women's Fellowship group as their full-time Church Organist and in conducting Worship Services nearly full-time for a period of a year, then as needed from that point on.
A Memorial Service will be planned for in the near future at the Cliffs at Eagle Rock.